Plaques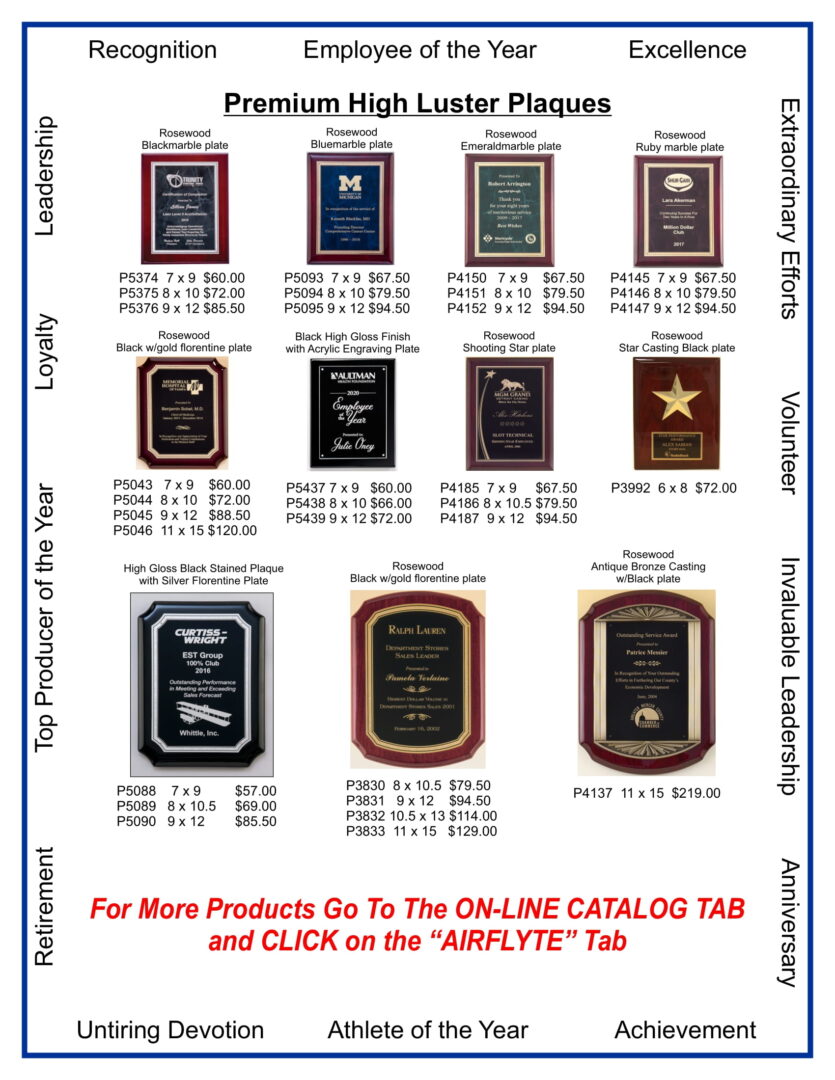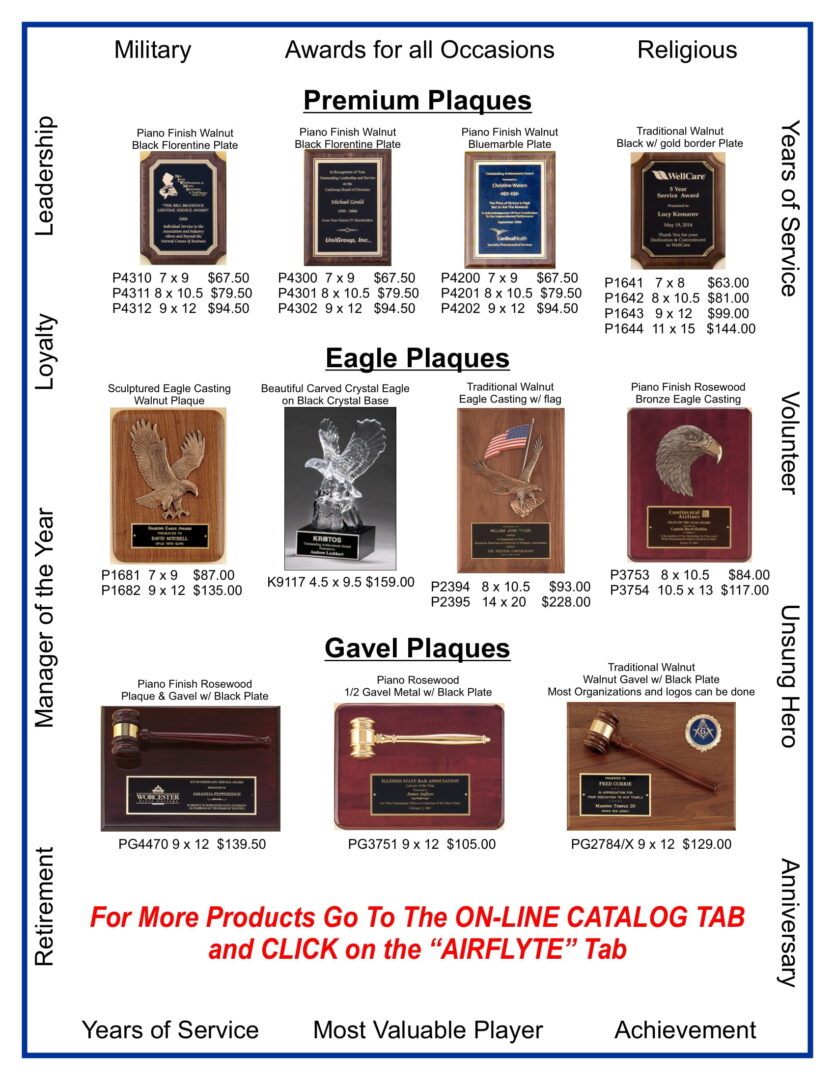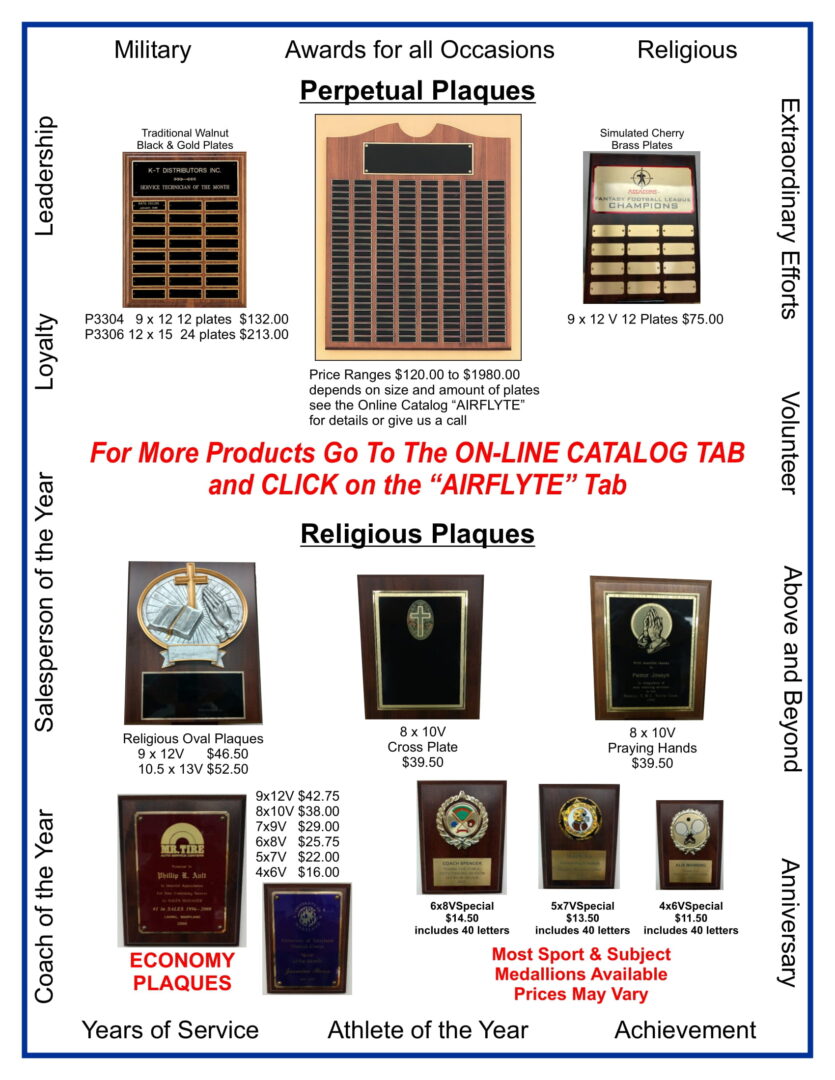 Bronze Plaque Castings
Identification is an important element of public image. Identify your health care facility or medical practice with a distinguished cast bronze plaque or individual letters.
Dedicate the opening of a new wing or building with a record of the occasion preserved on a permanent bronze plaque.
Express your gratitude for those who have dedicated their services to helping others. Consider a sculpted portrait to honor a special administrator or devoted staff member.